Maria's View: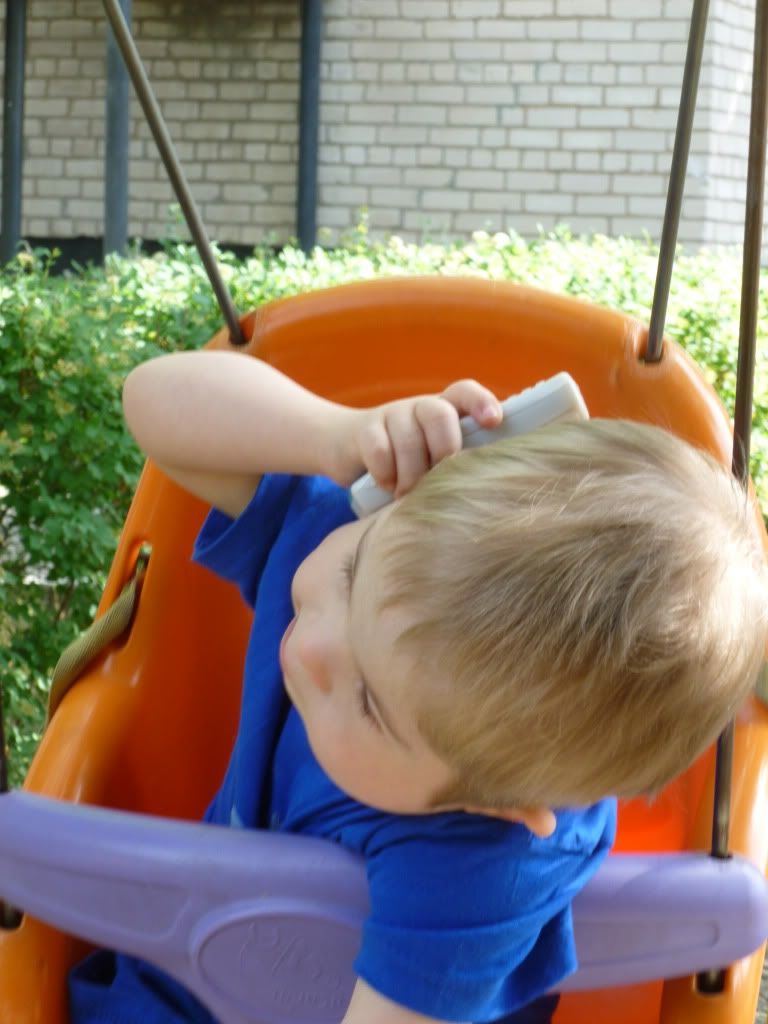 Yes, you read that right! HOORAY! The mother signed the paper. We can move forward with court. Thank you so much to all of you who were praying for this to happen. God truly moved a mountain. I have to admit, I was awfully teary once I got the news and I can only imagine how emotional court will be. Court is preliminarily scheduled for Friday. The document that the mother signed has to go to the capital city to the Adoption Dept and then back to Griffin's city. This will happen by overnight trains so I'm assuming it will leave out tonight, arrive tomorrow, catch the overnight train on Wednesday or Thursday and be back by Friday. So our homework every evening before court is to review our home study (our lives) and make sure we know exactly what it says, again. It is our lives so we are pretty familiar with the information :-), however, once we are put on the spot and the nerves kick in, there's no telling what may hang us up! So we want to be fully prepared. We also need to be armed with every bit of information on how we can help our son thrive, through programs, facilities, education, etc. We need to be able to answer any question so we are going to review all of that, too.
So our visit went well this morning... Griffin was in a wonderful mood. All smiles. It's almost like he knew something great was happening! I couldn't help but think that finally the little thread was being cut, releasing him from the bondage of the orphanage. We played as best as we could today but there were two groundskeepers mowing the lawn, so all of the children were being juggled around to different areas, making competing for a good spot impossible. We walked, played in the swing, in a playhouse, walked some more, found an empty play shed and let him play with a baby doll and stroller :-), and wrapped our visit up.
The nanny motioned that we should go ahead and take Griffin inside the building and she motioned to me that I could carry two of the little boys in if I would like. Of course! I grabbed their sweet little hands and guided them inside. Chris carried Griffin and held the hand of another little boy. When we made it inside, we helped remove all of their shoes and placed them in a bucket and away we went.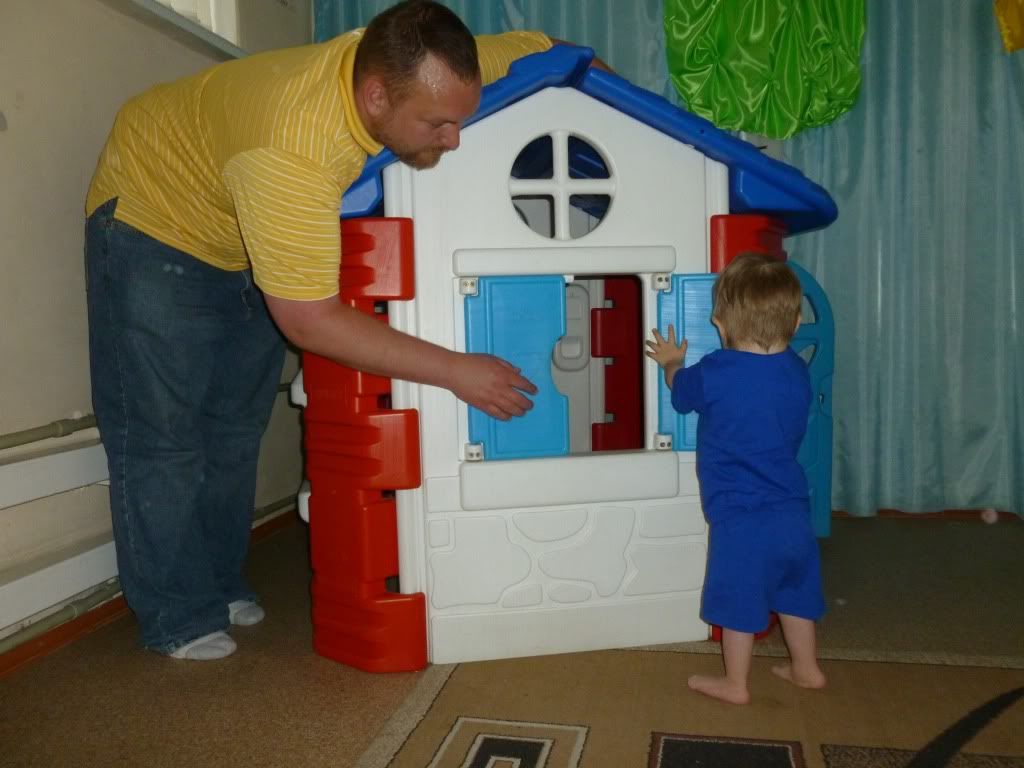 We were starving by the time we made it to the mall. We settled for Asian food and were so on edge about getting news on our case! We ate our lunch and then walked down to the ice skating rink and had a cup of coffee. We had finally decided to walk back home when the phone rang. It was the news we had been hoping for. :-) Praise God!
We are looking forward to the next few days with Griffin and praying that God will just let him absorb memories of us into his little brain so that he won't forget us during the 10 day waiting period. It would be truly awesome if they would waive the 10 day wait but it's not likely at all. This region is not known for doing that. But you never know! It would be so wonderful to not have to leave him here! However, first things first, we need to pass court! :-)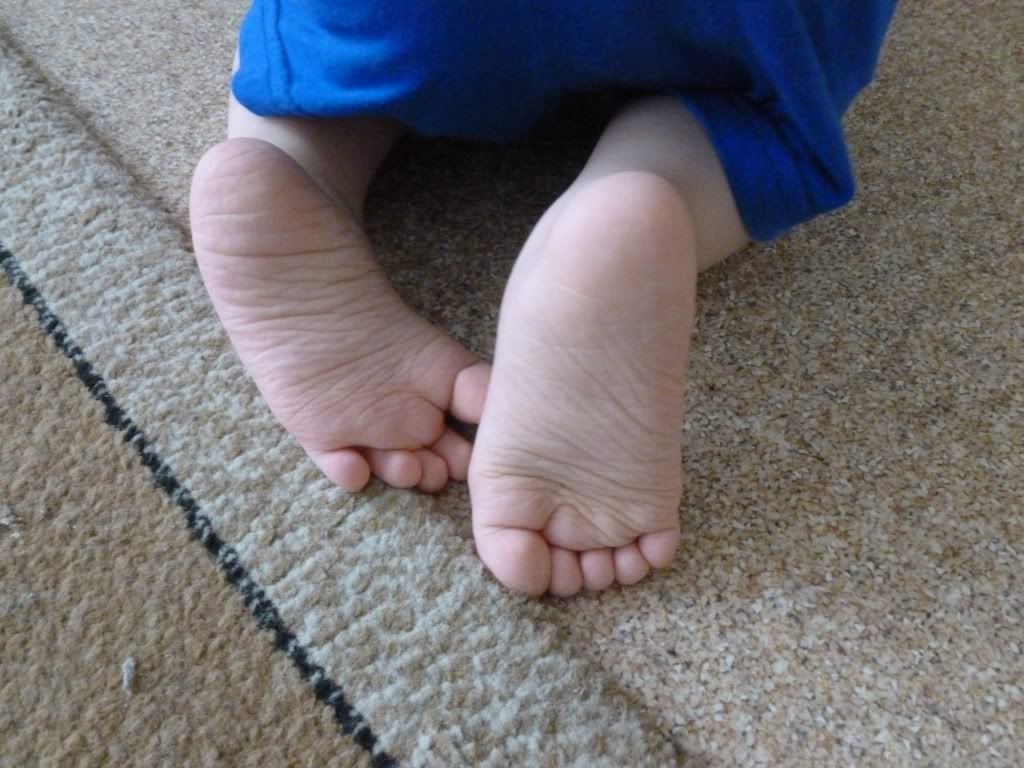 Our evening visit was spent indoors because it had started sprinkling. He wasn't thrilled by that and wasn't very active for us. He shut down on us with his little sleepy way and so we just relaxed together. I took his shoes and socks off and let him go around barefoot. I love his little toes.
I pulled out his evening cracker and he didn't even finish it today. I'm actually pretty happy about that because he was much calmer about food. So maybe he's getting use to us having food and will be more calm from now on. He really is a good little boy!
Thank you so much for your prayers! Keep them coming! I'm sure we will be crazy nervous for court! I'm so excited about seeing my girls soon! Hopefully I will see Big G by Saturday and Little G by Wed.!
PS. I let my hubby choose the theme for Griffin's bedroom and he chose Sports, naturally... but it has become so obvious to me that this little dude is a dinosaur kind of guy. Dinosaurs just fit him. He even growls like I would imagine a dinosaur to growl! He says two words and I'm not sure if they mean what they should, but he says "PA PA PA PA" for papa ( I hope!) and in a very low growl he says, "MA MA MA MA" and I hope he means me! And I don't mind that he growls my name, it's stinkin' cute! :-)
Chris's View:
Fashion in this place is nutty. I mean, in the states we have a certain fashion sense. In Europe, they have one too, and it is similar to the states, but they have their quirks. This place though, is beyond me even trying to rationalize it.
They LOVE fashion here. I know in the states we have reality shows about fashion design & modeling, but these folks all live for fashion. On their cable they have no less then 4 channels dedicated to just fashion... not music, not news... just fashion. There are a few quirky things that I will cover today.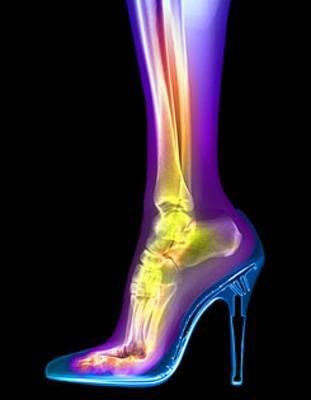 The first is high heels. Women wear high heels to their death it seems. They had an x-ray picture of a woman wearing high heels at the City Center mall as an advertisement. It was crazy to see exactly what that does to a foot... it cannot be healthy! I get it for short events... weddings, and such, but all day, everyday is a bit too much for a foot. Today was unique and I will never forget it. When we arrived at our apartment after our lunch at the Karavan, there was an ambulance right out front of the door into the building. There was a female EMT (I guess she was an EMT... it was an ambulance after all) who was getting into the ambulance, you guessed it, high heels! I couldn't believe it. A job where you would need to be as mobile & SECURELY FOOTED as an EMT, and she's wearing high heels. Unbelievable.
The next thing that throws me here is they LOVE mesh... we have seen everyone from young kids (acceptable in certain circumstances), teens (still acceptable in very select venues... like sports... not the mall), adults (only acceptable if your... ahem... profession... is the oldest if you know what I mean), and even a grandmother (NEVER, EVER, EVER, EVER, EVER, EVER, EVER, EVER, EVER, EVER, EVER, EVER, EVER, EVER, EVER, EVER, EVER, EVER, EVER, EVER, EVER, EVER ACCEPTABLE!). Maria & I even started singing "Lord have mercy granny's got her mesh shirt on" (to the tune of Baby's Got Her Blue Jeans On by the great Mel McDaniel) when we saw that one... and she was at the orphanage! They simply don't care.
The last thing is something that I was sure was uniquely American, that these folks take to all new heights! The MULLET! They love it for some reason. We see at least a dozen a day, even the most elusive species of mullet in the US, the Fe-Mullet... yes, women here are some of the biggest sporters of the mullet. I don't get it. I mean, I understand business up front, party in the back and all, but too many people in this country are wearing the mullet. I guess as soon as the movie Joe Dirt makes it's way here, they may change their hairstyle. Yes, there are other styles, but this one just stands out so very much. Europe has some crazy fashion trends, but even they don't commit fashion faux pas like they do here.
Happy mullet hunting!
See ya'll tomorrow!