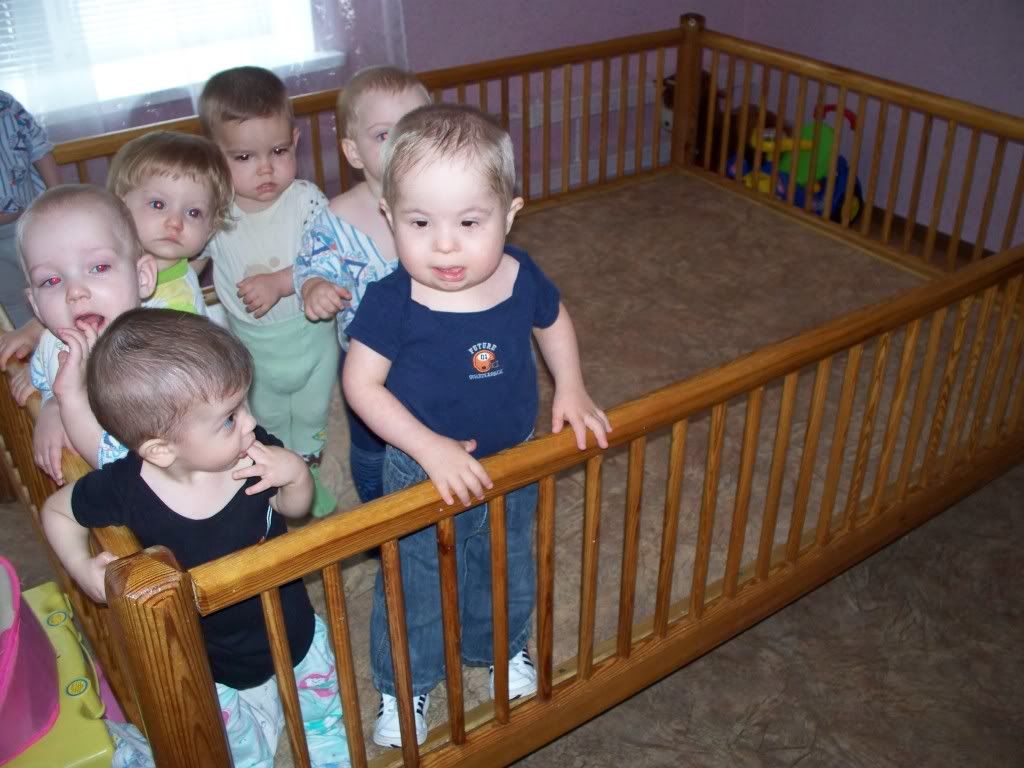 It all came down to this!
I got up this morning to find that the hot water was out in the apartment. Great way to start the day! I just kept thinking that with everything I had to do today, the last thing I needed was no hot water. I tried the hot water heater that we were not supposed to have to use, no luck. So, I got a cold shower this morning. Shortly after, the neighbors came over & showed me how to turn on the hot water from the hot water heater! Great!
Anyway, I got the call and went to get Griffin's passport. Cute little picture, but nothing like the US passports for sure. I can see now why there are problems with counterfeit passports in other countries.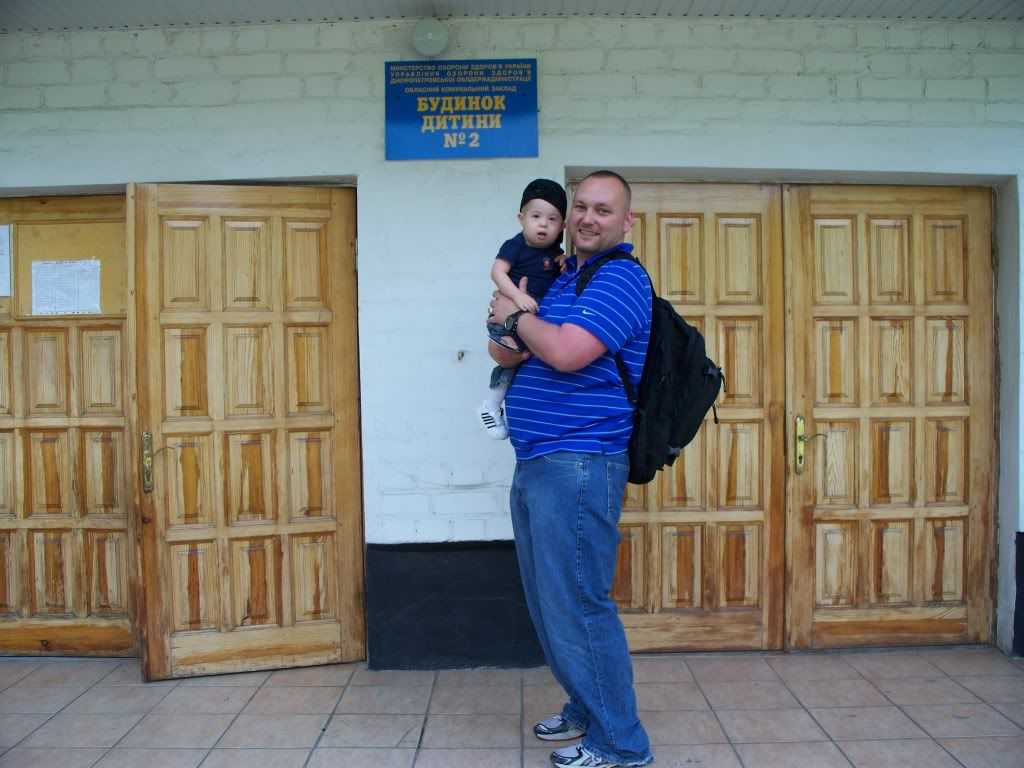 Anyway, after that appointment, I went to the Karavan and had what might be my last sit-down meal in country. If he has food issues, it may be take-out from here on out. I had the Italian/Japanese place. It wasn't that great... maybe it's nerves.
I got back to the apartment and relaxed, then before I knew it, it was 3:00pm. Time to go meet the driver. He took me back to Karavan as I had to get the nanny gifts... Esfero Chocolates & Champagne. It took longer than I had expected in the store, as I had to double back in the mall area to get to the grocery part. They had something going on and had some big partition closing off part of the mall... it would be the part that would make my trip shorter too. I got the goods, then stood behind this old guy and bless his heart, he was having the hardest time finagling all his groceries... why he didn't buy a bag I have no idea. he finally cleared the register, and I checked out & took off.
We were supposed to go from here to get the social worker. That got cancelled for some reason, so it's just me going to the orphanage. This part didn't sit the best with me... I was figuring at least the facilitator would be here, but nope! I am on my own here.
I got to the orphanage, the driver said he'd wait for me. I hope so! LOL! I went in and delivered the gifts & his going home outfit to the nanny. The secretary came in with a book that she wanted me to sign while I waited. I wrote a little statement about how thankful we were for the care they provided to Griffin while he was there and that we hoped God would continue to bless the children & the workers of this orphanage. She then gave me his certificate of baptism & a silver cross necklace for him, then she said goodbye. The nannies said goodbye, and like that, without even a tear, we walked out of the orphanage. My driver took some photos & videos, we got in the car, and away we went... to freedom, to a family!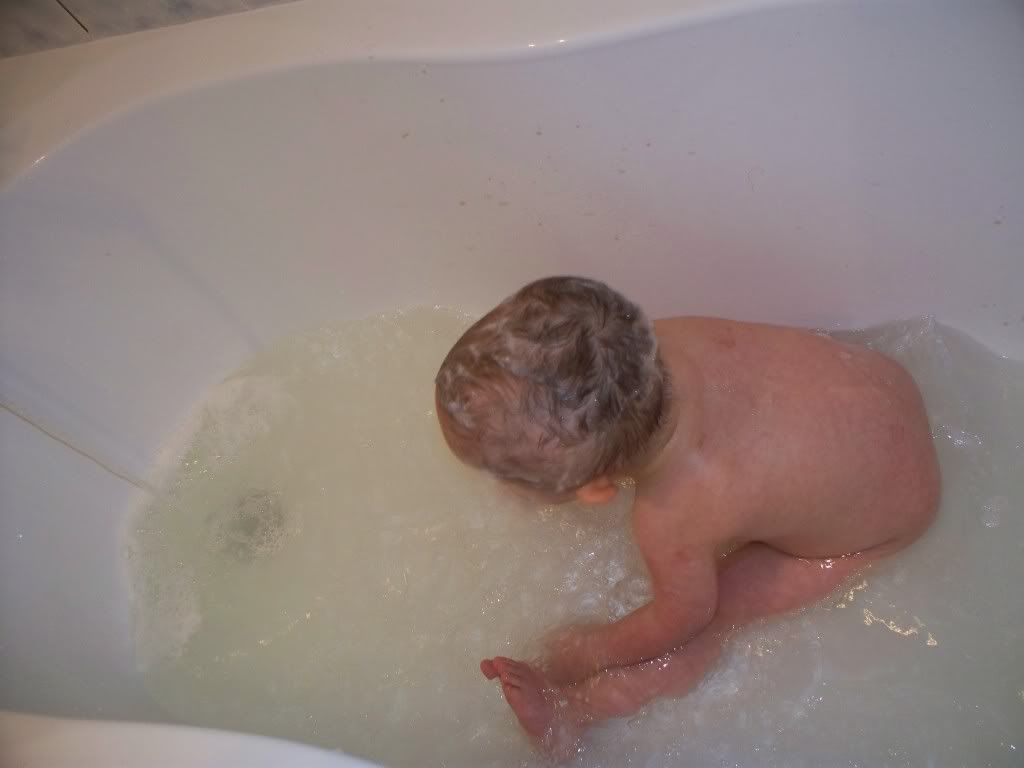 I got him back to the apartment, I stripped him down, gave him his baths (both of them & he loves it!), cleaned his nose, brushed his teeth and put him into his PJ's which he will travel in tonight. I have had my hands full so far, keeping him from breaking everything in this lady's apartment! Hopefully the apartment, and we, will survive! It's almost like he's over-hyper right now! LOL! Looks like a long afternoon... but I wouldn't have it any other way!
See ya'll tomorrow... or whenever he lets me blog again! LOL!